Some people don't know how to give or get a female orgasm. All they talk about is how enjoyable sex is for men and stuff like that. You know what? They don't even know that female G-spot exists. These people don't know that we can enjoy both g-spot orgasm and clitoral orgasm at the same time.
I have created this post for the ladies and gentlemen who don't know how to give and take a truly sensational g-spot orgasm during sex.
After all, sex is incomplete without an orgasm.
Where is the G-spot? What Is It?
G-spot has many names—Gräfenberg spot, G-area, female prostate, the black pearl, pleasure button, etc. But many people don't talk about it that much. The question is, is g-spot real? Does it even exist?
There are various controversial answers to this question. But if you compile them together, you will come to the same conclusion, "g-area exist but in some women." It means this erogenous zone in the female body only exists in some women and absent in the other half of the population. So, if you fall into the first category, you are lucky.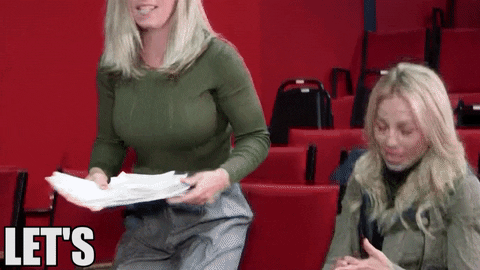 This g-area is located underneath the vaginal wall of your front and sized about 5p piece. People who have experienced the gräfenberg spot orgasm said that the area is ultra-sensitive, and it's an erectile-like tissue that swells when touched or stimulated. When being aroused, this area can become the size of a 10p. It feels somewhat like a clitoral orgasm. In fact, some women depend on their g-area to have an orgasm during sexual intercourse. And if you have this gräfenberg spot inside you, you are more likely to squirt after penetration.
Related: How to Lick Pussy: Eating a Pussy the Right Way
How Do You Know If You Have a Gräfenberg Spot?
You don't have to go to a guy to ask him to hit you right on the G. If you want to know you have the G or not, you can experiment with this alone in your home.
On your usual masturbating session, you can pour lots of lubes on your fingers and insert them a few inches inside your vagina. When your fingers stop one-third in the way from your vaginal opening, there might be a spongy area that feels different in touch.
Everyone's body is different, and it's possible for you not to have a G. But if you do, when you are turned on, you will feel the G better than normal times, and you will also know how the g-orgasm feels like if it's stimulated the right way. The best sex positions for a g-spot orgasm are cowgirl and doggy and other positions that allow deeper penetration.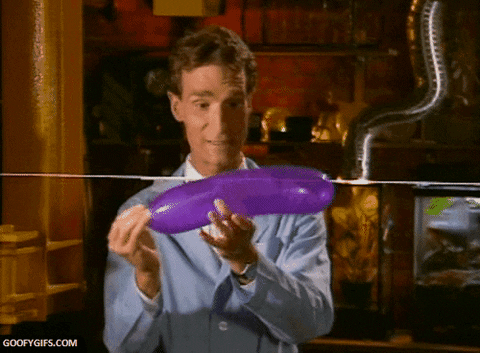 When you are exploring with yourself, you can use different types of G spot vibrators. These vibrators also come with other functions that let you stimulate the clitoris and g-area simultaneously. Purchase a cute rabbit vibrator that is also soft to the touch and gets the job done.
Does Finding Your G Make You More Sexually Satisfied?
It should; that's why it was created. However, finding your G and getting to know it isn't the same thing. Once you find the spot, you will have to spend some time knowing how to stimulate the area to reach an orgasm. Please find out the types of movements of your fingers or dildo that makes it more excited. Experts say that massaging your G regularly can increase the blood flow in the area to respond better to sexual activities.
Anal Sex Guide: How to Have First-Time Anal Sex? Things You Should Know
But your gräfenberg spot is not the only thing that can make you satisfied. Though it's true that the larger the penis size is, the more pleasurable sex becomes as it can reach your G successfully and excite other parts inside the vagina. But that's not the only way you have sex. In fact, if the insertable object is too big and fat, it can make you uncomfortable.
Ask Your Partner to Give You Multiple Orgasms and G-Spot Orgasm
Multiple orgasms may include stimulating your clitoris and labia as well as the g-area. Ask them to give you proper oral sex by inserting two fingers inside to arouse the G and licking your outer vagina (clits, labia, and vulva) at the same time to get multiple orgasms. You can also ask them to press and rub slightly on your lower-belly border while fingering you. If you feel a little tickling sensation just above your pubic bone and under the belly line, the possibility is you have the G-spot. So rubbing your belly border in a circular motion while fingering you may help you reach the climax quickly.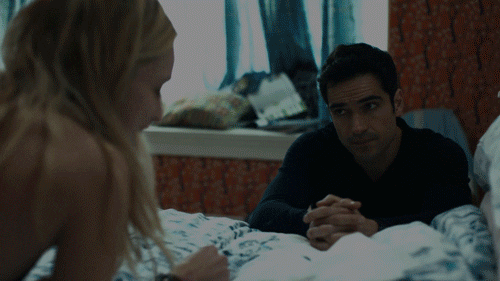 You can also ask your partner to switch things up slightly by moving from G to C (clitoris) back and forth to build sexual tension in your body. It may slow down your climax, but it will be worth it.
What are the Best Sex Positions for G-Spot Orgasm?
If the position during penetrative sex can help your partner hit your inner vaginal wall, there is a chance it will thrill your G as well. There are quite some positions that can get you in there, including the ones mentioned below.
Cowgirl:
Ask your partner with an insertable object to lie on their back and you will be on top of them, face-to-face. They will enter inside you with their dildo or penis. To support your weight, you can place your hands on their chest or either side of their body and slide up and down in slow-motion with a raised pelvis. That's how you ride a cock.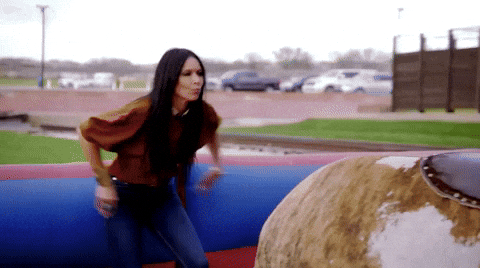 Missionary with a pillow:
Missionary does not necessarily prompt a deeper penetration unless you place a pillow under your lower back. A raised pelvis can help the penis enter a few inches deeper inside of your pussy.
Doggy
Doggy style sex is another quick way to get into your G-area. This position also produces a deeper penetration.
The Takeaway
Don't be upset if you don't have the g-spot. But try to enjoy other pleasurable and sensitive areas in your body so that you can reach an orgasm. Also, check out this post to give a satisfying blowjob. If you know about any other sex position that gives a nice g-spot orgasm, tell us in the comment box below.
g-spot
g-spot orgasm
g-spot sex positions