Banging in the same place every day is not a way to go about your sex life. And if you want some spice in your life, which I assume you do, you should explore different places where you can at least lick each other off, if not fuck. Today, in this post, I will take you through all the awesome Places to Have Sex once in a while.
Caution ahead: You need to be a badass even to consider these actions. Still, if you aren't, you'll become one after reading this post.
Public Places to Have Sex & Not Regret
Sex is a natural way to have fun. And don't tell me you only have fun in the bedroom.
No one likes to be a boring gf/bf. As changing positions is a part of having fun, banging in your neighbor's front yard is an art. And whoever does that is an artist.
I don't encourage you to do that, though, but you can do something similar. How about having sex in a parked car (maybe park it in front of your neighbor's house)? It's easy and mind-blowing. Hold on; more places are coming into my mind. Adjust your glasses and read on.
1. A Movie Theatre
Don't tell me you haven't made out in a movie theater yet. If you can at least kiss, that would lead you to the second round, and then third and then 'oh my god'! Many couples book a ticket on weekends and during the day when the broad daylight is shining on our cleavages. It's because this time, the movie theatres tend to be semi-empty. Only a few people will join you for a show because others are busy with their responsibilities.
Even if you can't do P in V while watching a romance movie, at least get ready for some hot BJ sessions and comfortable press-ups.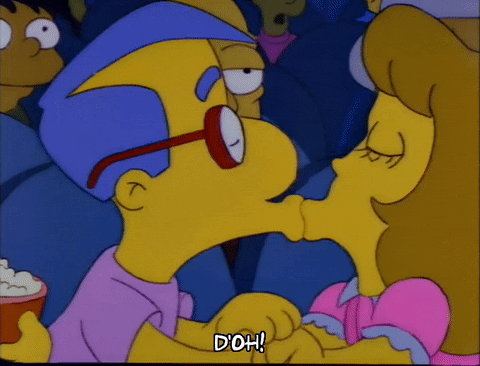 2. On a Public Restroom
I have talked about some mindful tips on having amazing sex in the bathroom. But no one gives insights on how to have a quick genital spa in public restrooms. Public restrooms are one of the craziest places to have sex, and maybe it is already on your wishlist. You can do it when the washrooms are empty or perhaps join a couple already doing it. It will be a marvelous foursome, only if you are open about it.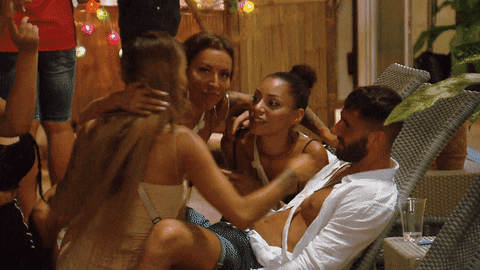 3. In an Elevator
A lot of tension builds up when the two of you are in the same room, locked up, and can't walk out. You can at least kiss to stop the time, if not have sex. But if the structure is quite high and no one stops to interrupt you, take the chance! It may never happen again.
Your Guide to Anal Sex: How to Have First-Time Anal Sex? Things You Should Know

4. Cool Places to Have Sex: In a Half-Constructed Building
So, you are driving with your boo, and you find an abandoned or newly constructed building. What are you gonna do? Drive past the place? Nah! Take every shot that comes in your way and use it. Moreover, it is maybe a dark place, so there is no risk of getting caught.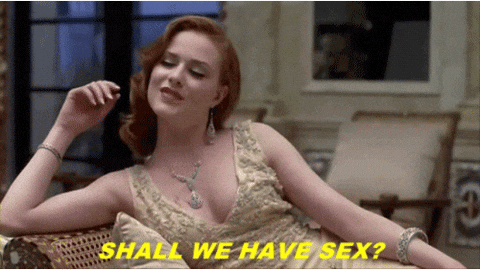 5. In a Trial Room Inside a Mall
This is another mindblowing place to have sex. If both of you are in a good mood. If shopping for clothes gets too exhausting for you (perhaps you are not getting the right fit), try to get your hands dirty at least. Most shopping malls have a minimum of 5-6 trial rooms. You can get into one and have a quickie any time.
6. Places to Have Sex in Public: Balcony or Rooftop
If you already did it in every part of the house, there are probably two places still left. Having sex on your balcony or rooftop or both can be great entertainment for everyone! Especially on a summer evening.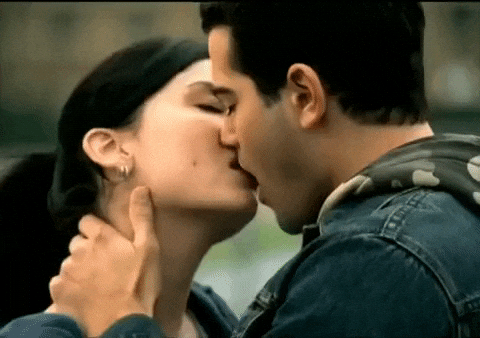 7. On a Boat or Seashore
Don't tell me you haven't thought about it already. Even if you are not visiting a nude beach anytime soon, an isolated seashore can be a pretty amazing place to have sex. Imagine the waves crashing on you while you are riding him! That surely feels heavenly! But wait, have you ever tried it in a boat while you are in the middle of a lake?

Also Read: 10 Aphrodisiac Foods That Boost Sex Drive & Makes You Horny
8. In a Library
What's more amazing than the smell of books and cum? I mean, come on! This one is probably on everyone's wishlist. The quietness of a library is probably the sexiest thing about the place because it builds sexual tension. If I were you, I wouldn't say no.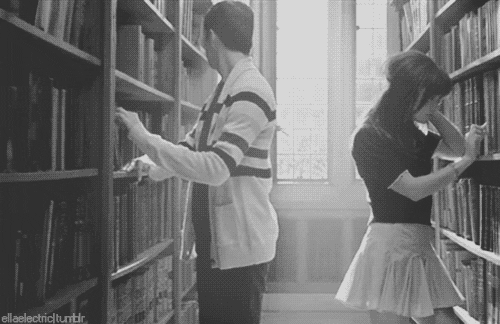 9. In Public Vehicles
You are riding an Uber with your lover. What can be the best public places to have sex than this? You don't have to go for penetration if you don't have time. At least do some quick oral sex and warm each other up. You can also find yourself in an empty public bus or subway, take your chance, and yank that fly open.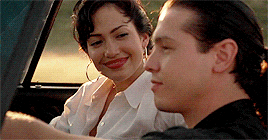 10. In a Public Park
Many people have sex in public parks because this is one of the craziest places to have sex. If the place is not too crowded, you can consider some erotic moves with your babe. But if you think it's going to get too obnoxious, you can try the same thing while you are on a hiking trip.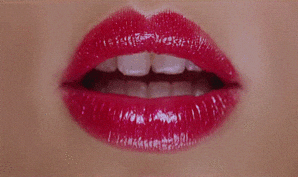 Places to Have Sex in Public
There are so many places to have sex in public, and you can have some quality time anywhere. But you have to be very careful while attempting anything too kinky. Remember that most people aren't very open-minded, and getting caught can also lead to getting arrested.
Do you have any experience of having fun in public? Share your story with me in the comment box below.
best places to have sex
Places to have sex in public
public sex
sex in public